Flower of the month - July
Protea
Protea is South Africa's national flower. With more than 1,500 varieties, Protea is a symbol of strength, diversity and courage.
Dating back approximately 300 million years, proteas are considered to be among the oldest families of flowering plants on the planet.
Proteas are also known as sugarbushes, due to the excessive amount of nectar the flowers produce.
The most famous Protea is the King Protea, named because of its resemblance to a crown. The King Protea is the largest of all proteas and became South Africa's national flower in 1976. The flower appears on South African birth certificates and passports, as well as on the South African 5-Rand coin, and the 'Proteas', South Africa's cricket team, also took its name from this unique flowers.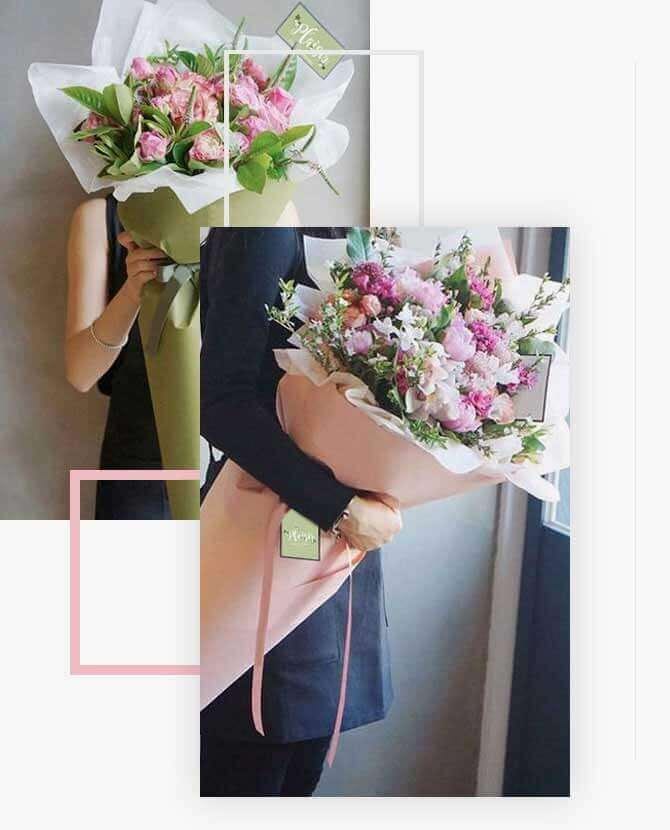 Our Membership
Give yourself, your office, or a loved one the gift of beauty & delight with our exclusive Flower Subscription Packages
Get weekly, bi-weekly, or monthly flower delivery right to your doorstep – home or office
Premium variety of fresh flowers, exclusively designed by Plaisir's floral experts.
Subscription boxes as a whole are booming. As the time-poor, organic-hungry crowd have made ordering vegetables by the weekly box-load, that mindset has carried forward to a variety of subscriptions from soft-drinks, snacks, to stationery, makeup and hair products and more.
Now flowers are getting in on the act, with small companies starting up to deliver beautiful blooms to people's doors on a rolling basis.
With a Plaisir flower subscription, you'll receive a beautiful selection of Fresh Flowers harmoniously selected or arranged for an esthetically pleasing bouquet. You can set your preference below in terms of Hand-Tied Bouquets, Vase Arrangements, your budget, and frequency.
Loyalty program
With every 10 purchase, you will receive a special Plaisir floral box – i.e. buy 10 boxes and the 11th is our gift to you!
(the box size will be determined according to your average spent)
Our Clients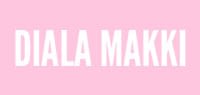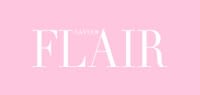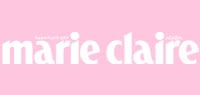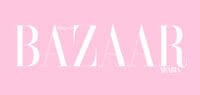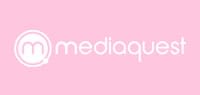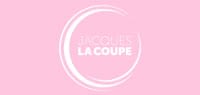 Best Flower Shop in Dubai
Flowers have become part and parcel of our life. It is such a powerful thing that can turn one's day around. It…