Same-day flower delivery in Dubai and across the UAE
Flower of the month - December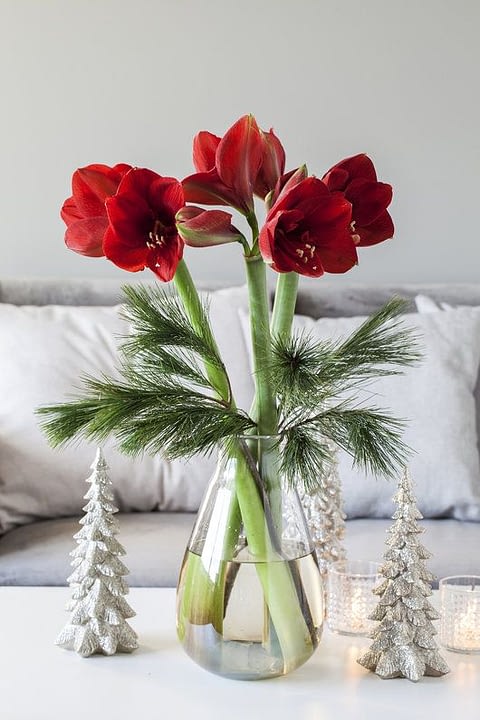 Amaryllis
In France Amaryllis is known as "Fleur de Noël"  which means Christmas Flower.  Amaryllis comes in both plant shape or stem flower.  The bulb of Amaryllis is as beautiful as its head, making this unique plant a favourite of florists. 
Amaryllis grows in a variety of colours: Red, White, Combination of Red & White. And sometimes in a striking soft Pink with White traces.
During the holidays, Amaryllis is particularly popular due to its longevity and festive colouring. It's one of those flowers which lasts longer than the usual 3 days, making it quite popular for gifting and home decorating. The stately Amaryllis brings heightened elegance to holiday decors. Paired with some pine leaves and Christmas Ilex (red flowers berries), this gorgeous and regal flower makes a perfect offering or home decor during the holiday season.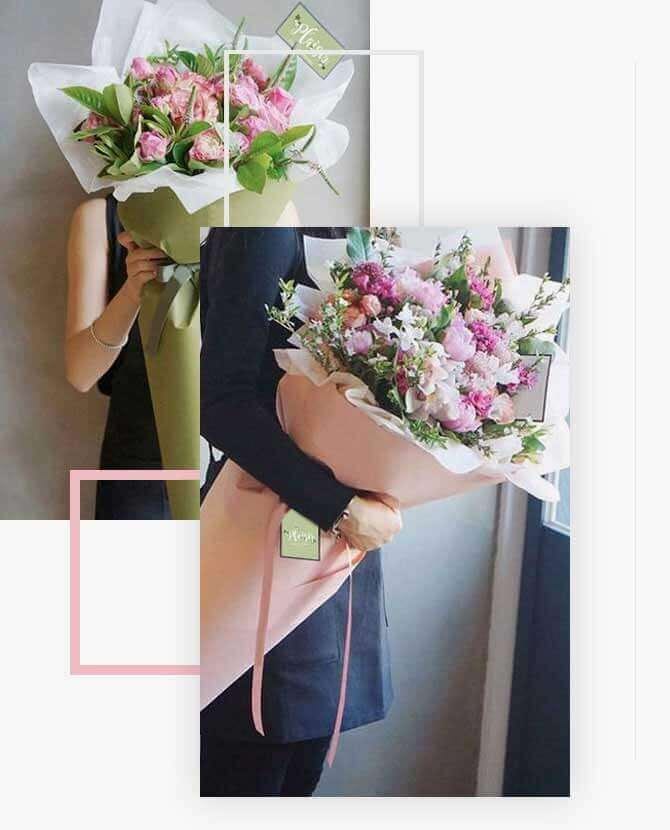 Our Membership
Give yourself, your office, or a loved one the gift of beauty & delight with our exclusive Flower Subscription Packages
Get weekly, bi-weekly, or monthly flower delivery right to your doorstep – home or office
Premium variety of fresh flowers, exclusively designed by Plaisir's floral experts.
Subscription boxes as a whole are booming. As the time-poor, organic-hungry crowd have made ordering vegetables by the weekly box-load, that mindset has carried forward to a variety of subscriptions from soft-drinks, snacks, to stationery, makeup and hair products and more.
Now flowers are getting in on the act, with small companies starting up to deliver beautiful blooms to people's doors on a rolling basis.
With a Plaisir flower subscription, you'll receive a beautiful selection of Fresh Flowers harmoniously selected or arranged for an esthetically pleasing bouquet. You can set your preference below in terms of Hand-Tied Bouquets, Vase Arrangements, your budget, and frequency.
Loyalty program
With every 10 purchase, you will receive a special Plaisir floral box – i.e. buy 10 boxes and the 11th is our gift to you!
(the box size will be determined according to your average spent)
Our Clients