Same-day flower delivery in Dubai and across the UAE
Flower of the month - September
Hydrangeas
The true origin of Hydrangeas have never been confirmed. Many, however, believe that Japan is where this stunning flower originated.  Japanese legend has it that the Hydrangea became associated with heartfelt emotion, gratitude and understanding as well as apology, after a Japanese emperor gave them to the family of the girl he loved to apologise for neglecting her in favour of his many businesses. He wanted to show how much he cared for her so he offered the family Pink Hydrangeas. Pink Hydrangeas therefore are especially associated with genuine emotion not only for this gesture by the emperor but also because the shape of their petals resembles a beating heart.
Hydrangeas are available in a variety of colours such as pure white, pink, fuchsia, blue, lilac, dark purple, red, green as well as mixed colours.
Apparent by the beginning of their name, HYDRAngeas are lovers of HYDRA (water) – they love drinking from their heads as well as their stem. You must always be very mindful that your Hydrangeas are highly hydrated otherwise they will quickly wilt and die.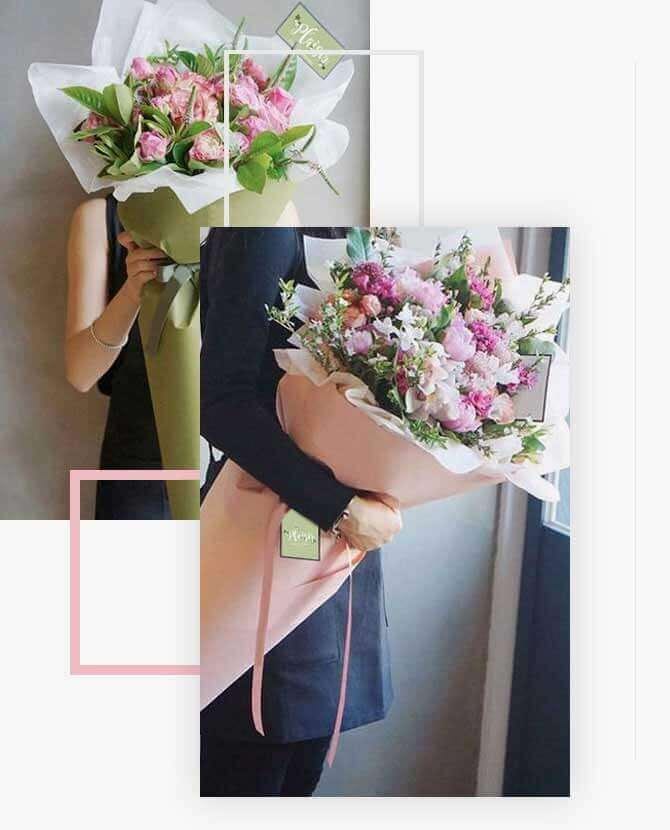 Our Membership
Give yourself, your office, or a loved one the gift of beauty & delight with our exclusive Flower Subscription Packages
Get weekly, bi-weekly, or monthly flower delivery right to your doorstep – home or office
Premium variety of fresh flowers, exclusively designed by Plaisir's floral experts.
Subscription boxes as a whole are booming. As the time-poor, organic-hungry crowd have made ordering vegetables by the weekly box-load, that mindset has carried forward to a variety of subscriptions from soft-drinks, snacks, to stationery, makeup and hair products and more.
Now flowers are getting in on the act, with small companies starting up to deliver beautiful blooms to people's doors on a rolling basis.
With a Plaisir flower subscription, you'll receive a beautiful selection of Fresh Flowers harmoniously selected or arranged for an esthetically pleasing bouquet. You can set your preference below in terms of Hand-Tied Bouquets, Vase Arrangements, your budget, and frequency.
Loyalty program
With every 10 purchase, you will receive a special Plaisir floral box – i.e. buy 10 boxes and the 11th is our gift to you!
(the box size will be determined according to your average spent)
Our Clients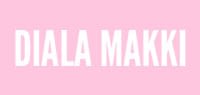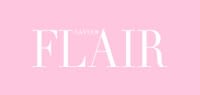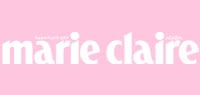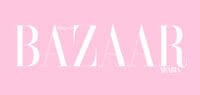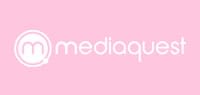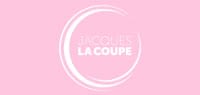 Best Flower Shop in Dubai
Flowers have become part and parcel of our life. It is such a powerful thing that can turn one's day around. It…